Musée de l'Hydraviation in Biscarrosse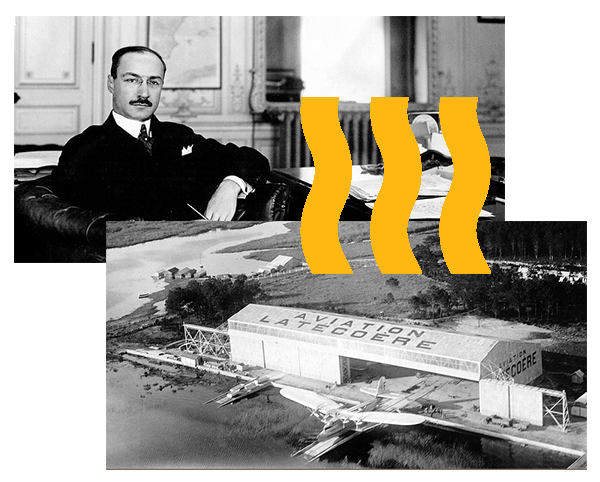 Why create a museum in Biscarrosse? 
"I ran and reran all of the calculations, and they confirmed what the specialists were saying: our idea was unachievable. So, there was only one thing left for us to do: achieve it!" – Pierre-Georges Latécoère
A bold engineer, Pierre-Georges Latécoère left his mark on the histories of aeronautics and Biscarrosse when, in 1930, he transformed this lakeshore into a majestic seaplane base that was the envy of all of France.
Located on the spot of the old Latécoère facility, where more than 120 seaplanes were assembled over the years, the Musée de l'Hydraviation preserves this heritage unlike any other in all of Europe and bears witness to the city's aeronautical adventure.
It is also a reminder that, although seaplanes no longer fly their traditional air routes, they still carry out a wide variety of missions, like firefighting, coastal surveillance, search and rescue at sea, exploration of inaccessible areas, personal transportation, etc.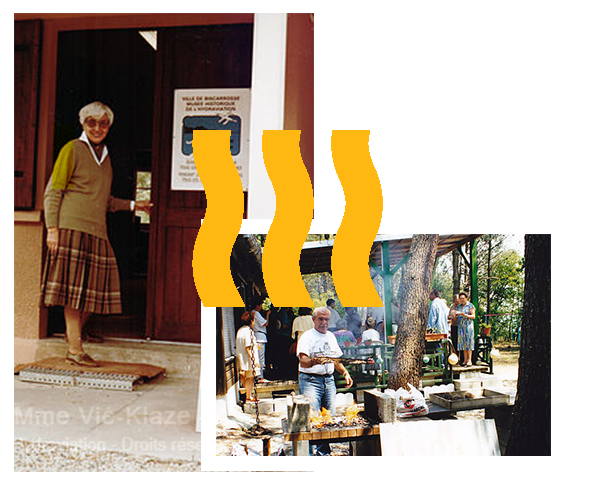 From the Latécoère base to the creation of the Musée de l'Hydraviation
Built at the impetus of Marie-Paule Vié-Klaze and some former employees of the aeronautical base in Biscarrosse, the Musée de l'Hydraviation was initially intended only as a temporary exhibition commemorating the 50th anniversary of the Latécoère facility.
But that was before they realized the widespread interest in the old base and its place in the history of aeronautics…
An indoor and outdoor museum
Honored by the label of "Musée de France" (Museum of France), the Musée de l'Hydraviation gives its visitors the chance to follow in the footsteps of these adventurers of the sky through indoor and outdoor exhibitions. You are sure to appreciate the museum's vast collections, its many mechanical objects and parts, and its genuine, fully renovated seaplanes.
Now managed by Biscarrosse's City Council, the Musée de l'Hydraviation has adopted the Qualité Tourisme standard for high-quality tourism. It continues to expand its collections, thanks to the commitment of Les Amis du Musée (Friends of the Museum) and the generosity of various patrons.
Are you going on vacation in the Landes region but are unfamiliar with this facet of Biscarrosse's history? Are you interested in aviation, seaplanes and the extraordinary voyages of the early 20th century? Do you want to attend the next International Seaplane Meeting in Biscarrosse?
Come share a slice of history with us and take off on a unique adventure!