Dedicated documentation center
Of course created with the Museum, the information Centre devoted itself to preserve and recent documentary resources.
​
Over the years, the documentary collections have grown and diversified thanks to donations, deposits, bequests from family archives of pioneers and renowned names from the seaplane transport.
Information resources useful to all
The development of relationships among specialised aeronautical librarians now allows the entry of rare documentation, forgotten but essential to the conservation of our aeronautical heritage.
These funds and the work of the documentation staff allow everyone, searchers, students, historians and specialized audiences to conduct historical and technical research. Resources made up on the one hand of :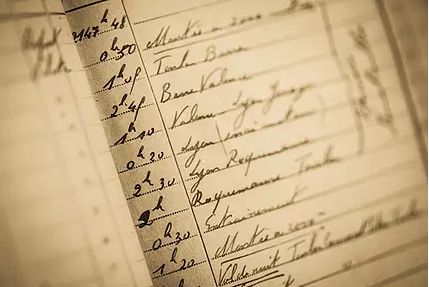 technical manuals,
flight logs,
plans,
manufacturer documentary files with photos,
old or contemporary,
French and foreign presses
ect.
On the other hand of a very well-attended library offering : biographies, monographs, periodicals, theses, speeches, memoirs, children's literature make this documentary service a benchmark of seaplane aviation.
Consultation of the collections is possible on site and by appointment only.
All research requests are made on a simple written demand: do not hesitate to contact the Museum by post or by e-mail.