Seaplane : international exhibitions and events in Biscarrosse
Seaplanes are often linked to new stories to tell, new testimonies to give. The Biscarrosse's Seaplane Museum, from the former Latécoère base, invites you to discover the different phases of seaplanes' history, which you will know under the name of "Air Liner", or even via the "Canadair" model. 
Exhibitions and meetings will take you on a journey to the land of these mythic planes.
A new temporary exhibition every 2 years
Renewed every two years, the temporary exhibition highlights the specificities of seaplanes' history: the  journey of theses aircrafts in spare parts from Toulouse to Biscarrosse, seaplanes during the interwar period, exploration of remote regions thanks to seaplanes, etc.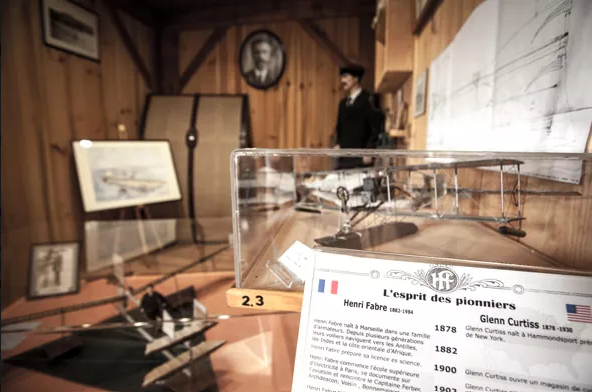 The Seaplane Museum's permanent exhibition 
From the invention of the seaplane in 1910 to its cotemporary usage: if you are ready to relive the emotions of the greatest aviators you will travel through the decades during the visit at the Museum's permanent exhibition.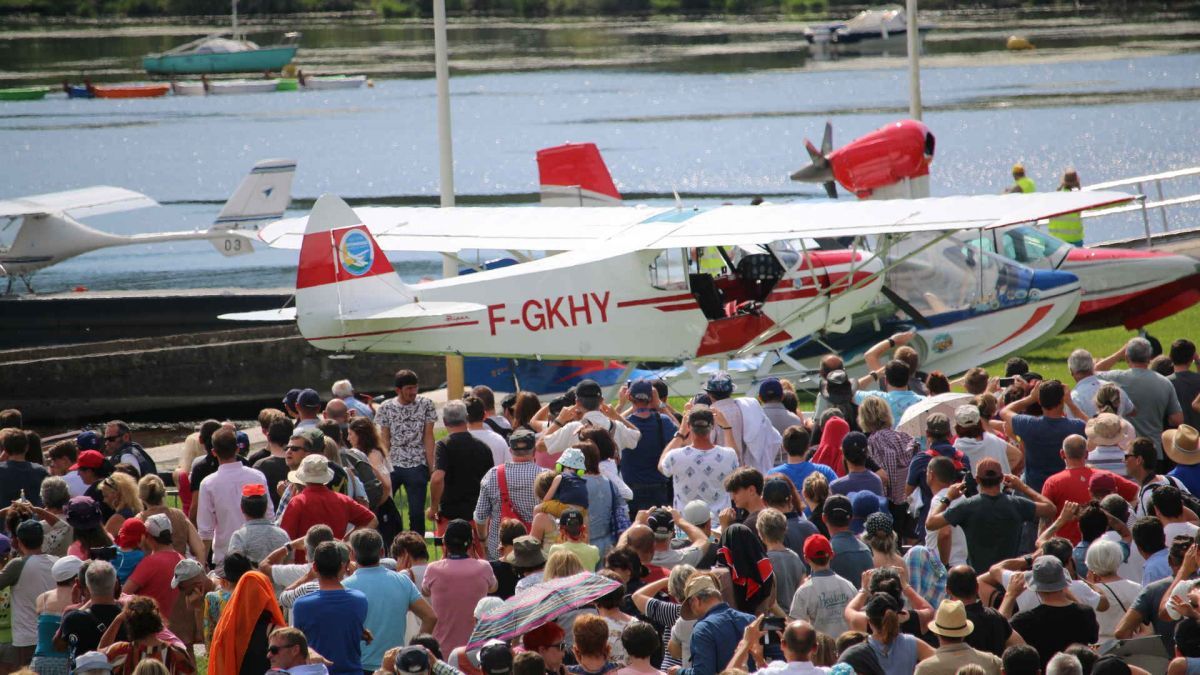 Biscarrosse's International Seaplane Meeting
Being the french seaplane capital, Biscarrosse welcomes every two years, on the historic site of Latécoère, a meeting of seaplanes and hydro-ULMs from all over the world. On the program: free aerial shows, exhibitors, seaplane tours and opening of the Museum.
---
Must-see exhibitions and events!