Les Amis du Musée de l'Hydraviation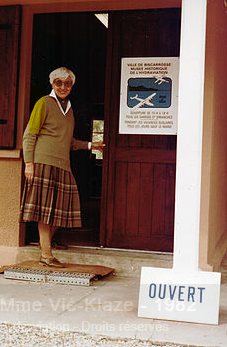 The seaplane base in Biscarrosse made a mark on history. After starting out as a seaplane assembly and flight-test base with ties to manufacturing workshops in Toulouse, it became the departure point for many air routes between France, Spain, South America and Africa in the early 20th century.
In 1980, when the historian Marie-Paule Vié-Klaze highlighted the importance of the role of Biscarrosse and its seaplane base, she was supported by a committee that went on to document much of the history of seaplanes in the Landes region.
The commemoration of the 50th anniversary of the Latécoère base was the first step in the creation of the present-day Musée de l'Hydraviation and the birth of Les Amis du Musée (Friends of the Museum).
Seaplane restorations and memories of the capital city of seaplanes
The Musée de l'Hydraviation was founded in 1982, next to the Latécoère seaplane base. And the association Les Amis du Musée was already involved, from the museum's staffing to its finances. It passed the baton of the museum's management to the Biscarrosse City Council in 1999, after which the association focused on expanding the museum's heritage collection and restoring seaplanes and mechanical parts.
The museum team is assisted by Les Amis du Musée, whose members are much more than mere enthusiasts for that grand bygone era. They are essential to the museum's existence and help the team and the museum's patrons with fundraising actions and with the collection of historical items to broaden our current exhibitions.
Every other year, Les Amis du Musée lends a hand with the International Seaplane Meeting, organized by the City of Biscarrosse with the help of the museum's team. It's a great opportunity to discover or rediscover some of the biggest flying boats of the day!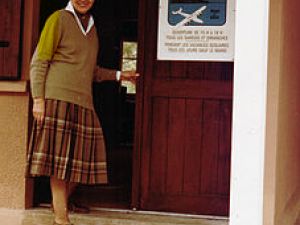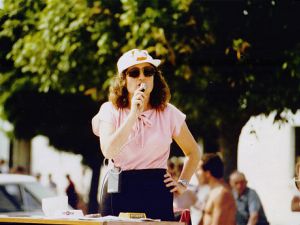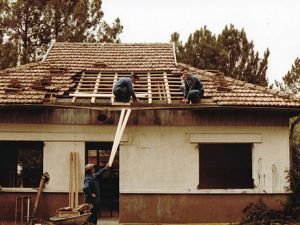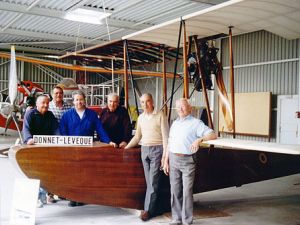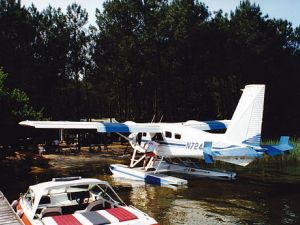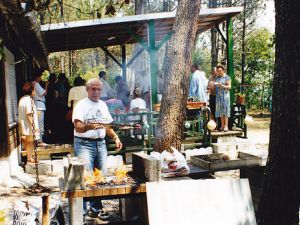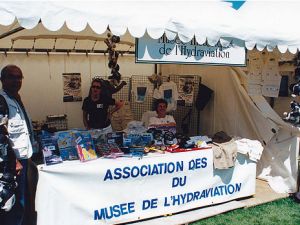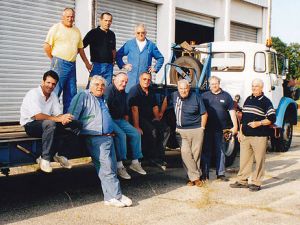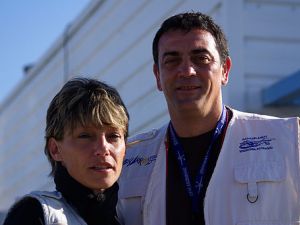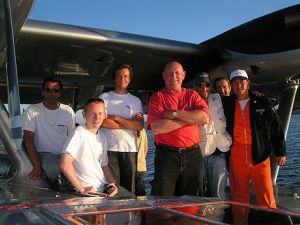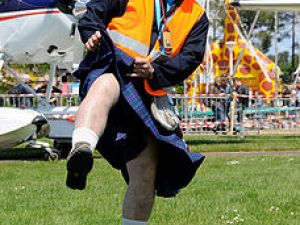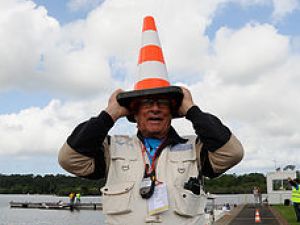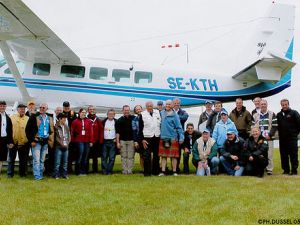 ---
Are you fascinated by seaplanes? Do you want to reach out to the association to share an experience or participate in its activities?
Contact Les Amis du Musée de l'Hydraviation:
Monday, Wednesday & Friday, 10 am to 12 pm CET
Tel: +33 (0)5 58 78 74 81
Email: asso-hydraviation@orange.fr