Biscarrosse's International Seaplane Meeting
Biscarrosse is the French capital of seaplanes. Therefore, it seems natural that the Seaplane Museum, the town and the aeronautic community allied themselves to organize a worldwide seaplane meeting.
The first edition of the Biscarrosse International Seaplane Meeting (Rassemblement International d'Hydravions de Biscarrosse) was launched in 1991 and it takes place every two years on the former Latécoère base. 
The next edition is due in 2024.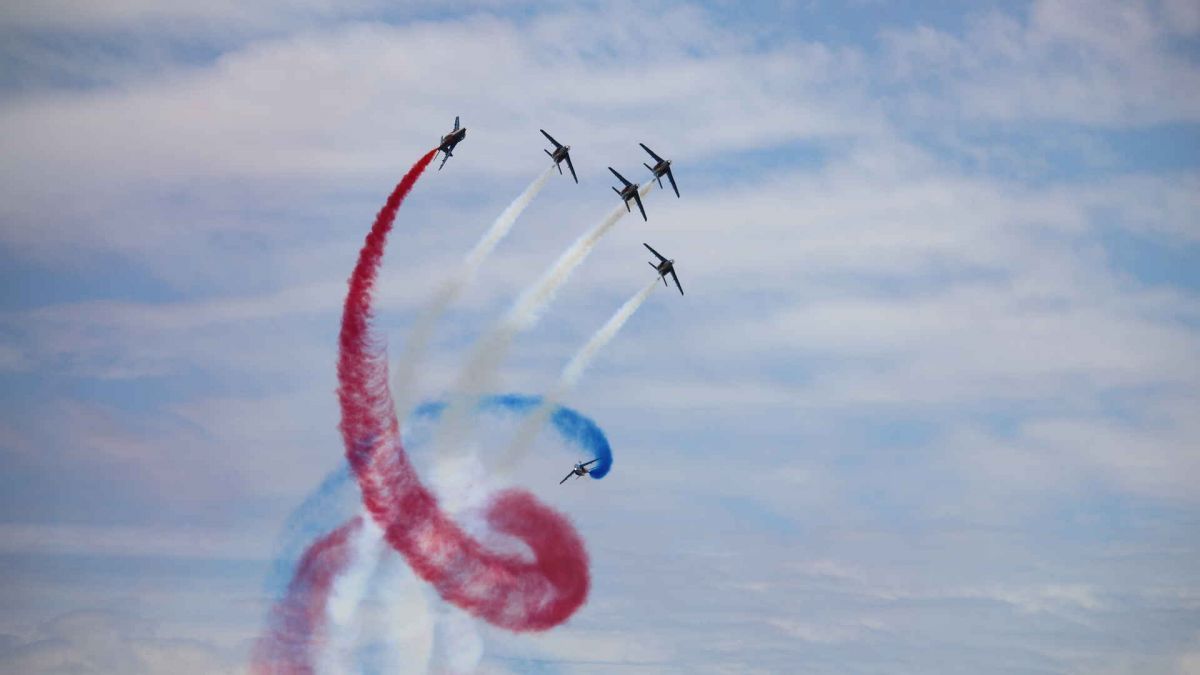 Biscarrosse legendary seaplane's aerial show 
Biscarrosse's International Seaplane Meeting is a free family-friendly celebration which is marked by seaplanes and legendary planes aerial shows, that will take you on a dive into the French and international history of seaplanes (Beriev BE-200, Grumman Albatross, PBY Catalina, DC3, Beaver, etc.)
Some more recent airplanes like Fighter Jet from the Navy Aeronautic Force, presented by the city of Biscarrosse, patron of the 17F, the Civil Security's Fire Plane, the Patrouille de France, and the Police's Aerial Force Group of air-base N°120 are also part of the Meeting.
Animations on the former Latécoère base
The International Seaplane Meeting also presents:
A village with approximately fifteen exhibitors
Bouncy castles for children
Workshops
Flight simulators (Alphajet, Rafale and Mirage III)
Musical animation
Conferences
Food trucks and catering areas
Some years ago, were also presented:
A US Military Camp
F-BISCA boutique with signing of publications
Seaplane first flights
Photo Gallery
All stands of the International Seaplane Meeting are located on the Latécoère site, along the shores of the lake of Biscarrosse-Parentis.