Group Tours · Musée de l'Hydraviation
Are you going on vacation to Biscarrosse with a group of friends and thinking about coming to explore the old seaplane base? Are you a member of an association who wants to organize a cultural outing? Are you a professional whose company's employee council wants to plan an outing to the Latécoère base?
The Musée de l'Hydraviation is happy to accommodate groups and provide them with a guide, if they so choose.
CONTACT US TO RESERVE A GROUP TOUR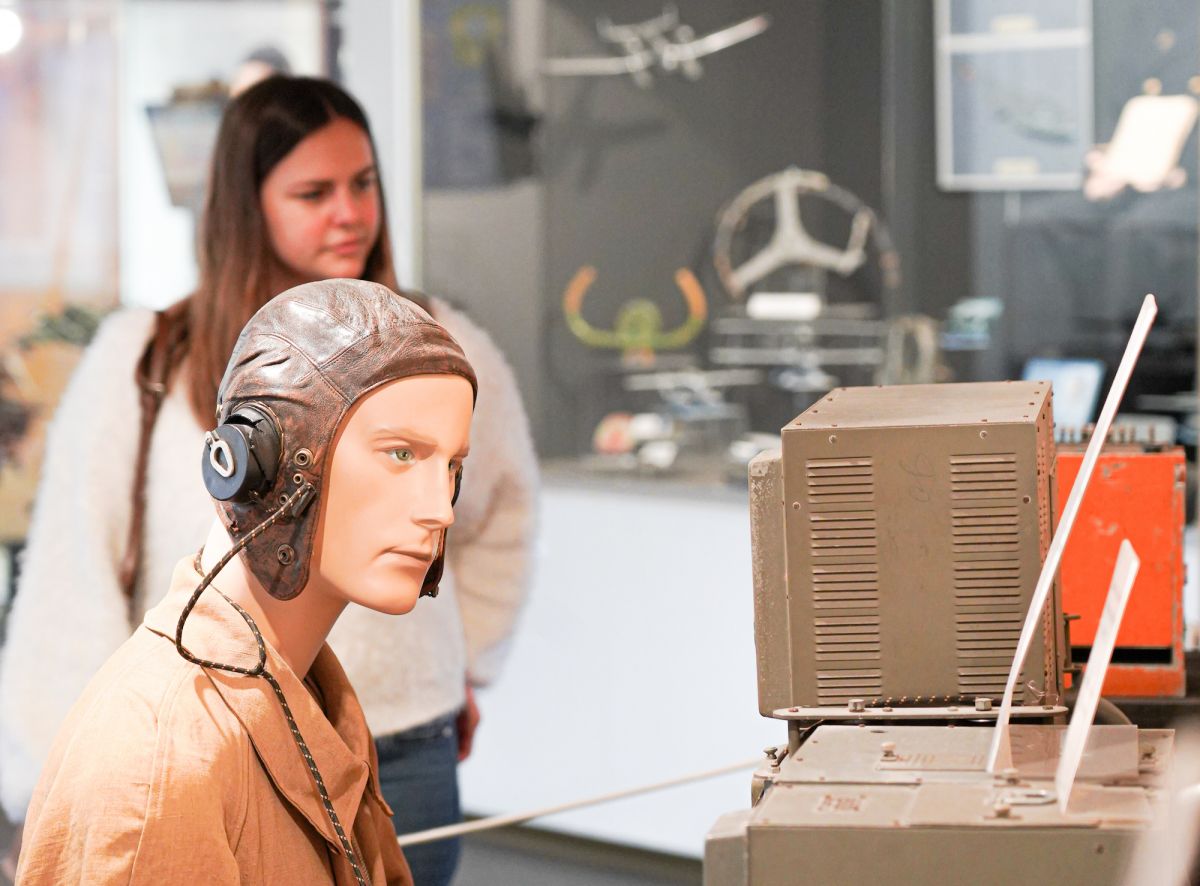 Tour the museum with a group of adults and/or children
The Musée de l'Hydraviation offers guided group tours of its temporary and permanent exhibitions. Group tours are available at special rates for groups of 10 people and more. 
You can, of course, opt for a self-guided tour, if you prefer. In any case, we recommend arriving a little early, so your tour can get started on time, under the best possible conditions. Our site is accessible for wheelchairs and people with limited mobility.
Group reservations, with or without a guide, must be made at least one month before the planned date of your visit. We can accommodate groups of at least 10 people and no more than 25. Please feel free to ask us about the health measures currently in effect at the museum.