"Qualité Tourisme" label for the Biscarrosse Seaplane Museum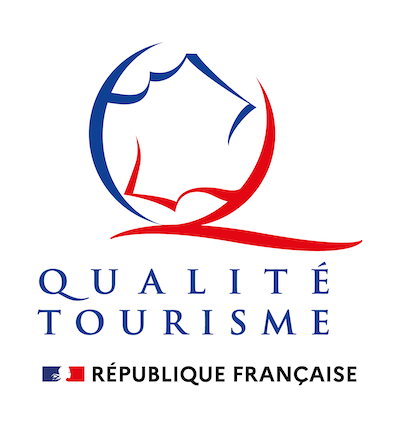 Certainly, nothing can be compared to the arduous task of building a trans-Atlantic airline dedicated to the postal service in the early 1920s, as Pierre-Georges Latécoère had envisioned.
But the Biscarrosse Seaplane Museum's team is proud to be as determined as the heroes of the past and to have obtained the "Qualité Tourisme" label in the autumn of 2020.
The Museum's "Qualité Tourisme" commitments
Accompanied by the Tourism's Departmental Committee and the "Bisca Grands Lacs" Tourism Office, the Seaplane Museum's team works hard to satisfy visitors, enthusiasts and tourists in order to offer them a unique and incredible experience!
Our goal is to offer you high quality services in terms of:
Reception of the public
Visitors' needs
Visibility of information on the website 
Heritage preservation and collection's enrichment
Memory 
Eco responsibility
For instance, the following actions have been implemented to reduce our ecological impact:
Sorting the waste
Paper sorting
Using energy saving bulbs
Eco friendly cleaning products
Ashtray for recycling cigarette butts (Tree6clope)
Bins are available on site in addition to the bins dedicated to face coverings as part of the sanitary measures imposed.
Regularly subject to unannounced and independent control, like all of the Museum's services, these actions have been praised by the public and the "Qualité Tourisme" label.
This distinction, a symbol of quality for the visitors, also honors the approach of the Museum's team, which will be able to continue its efforts to satisfy an ever-increasing public, eager to discover the our unique-in-Europe Seaplane Museum.
---
The "Qualité Tourisme" label is created by the Ministry of Tourism to recognize the professionalism and quality of the services offered.