Musée de l'Hydraviation in Biscarrosse
Museums are fun to visit on your own or with a group of family members or co-workers. Museums are great places to explore at any age.
Which is why the team at the Musée de l'Hydraviation has set up tours tailored to different group types and participant ages, so everyone can enjoy this unique experience! 
Visiting the Musée de l'Hydraviation
Your ticket gives you access to the museum's temporary and permanent exhibitions.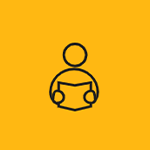 Self-guided tours
For those who want to explore the museum at their own pace.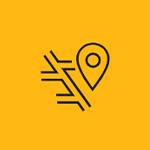 Guided tours
These 90-minute tours are perfect for visitors who enjoy details and explanations. They are available for groups and individuals, depending on availability.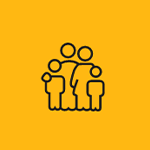 Family tours
For families who want to share a moment of wonder together.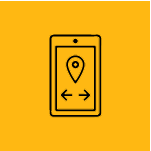 Tours with the app
For people unable to travel to the museum, who want to explore some of its collections. Or for curious-minded people visiting the museum, who are looking for an interactive experience.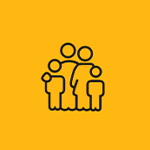 Group tours
For friends who want to absorb the history of seaplanes together. For outings organized by companies or associations. Minimum of 10 people. 
---
Pets like dogs are prohibited inside the museum, even on a leash or carried.
Thank you for your understanding.