Go on a voyage at the scientific, technical seaplane museum in Biscarrosse
A tour of the scientific and technical museum of seaplanes will lead you along a carefully curated route through unique collections that pay tribute to the inventors of seaplanes, the commitment of their manufacturers and the exploits of the pilots that revolutionized aeronautics.
As you walk through the displays, you will learn all about the importance of seaplanes to the history of aviation and discover that these aircraft have not completely disappeared from use and could even be revived as an option for air transportation.
12 seaplanes and thousands of objects: High-quality exhibitions
Our scientific and technical museum curates a new temporary exhibition every other year, as a complement to the permanent exhibition, taking you back in time on a themed tour. From the pioneers of seaplane aviation to modern-day transportation, you can admire the museum's full-scale models and relive the sagas of many of the players who made the appearance of these metal birds possible in Biscarrosse.
INTERNATIONAL SEAPLANE MEETING IN BISCARROSSE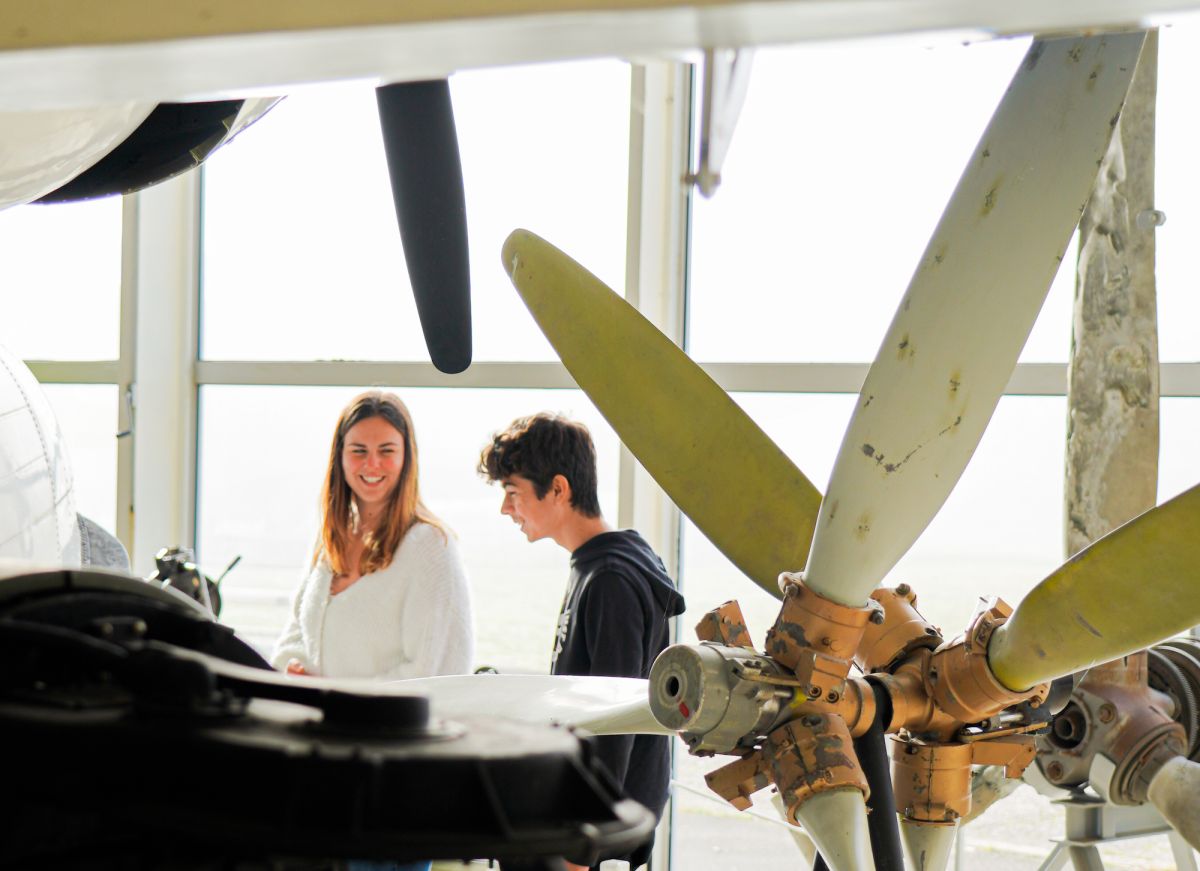 Tour options for everyone
Whether you are coming with family, friends, a school group or an employees' council, you will find suitable tours and workshops where you can discover a bold era and astonishing flying machines.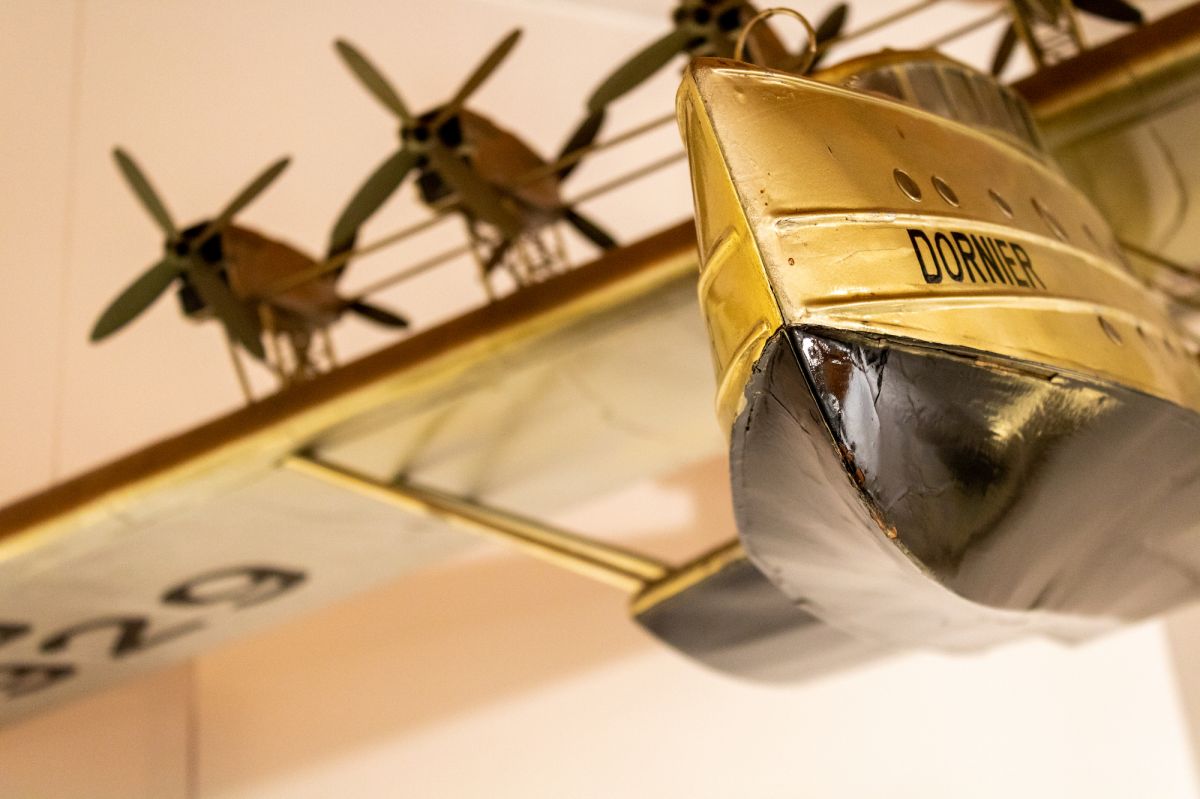 Varied collections
Thanks to the hard work of the museum team, the dedication of our patrons and the passion of Les Amis du Musée (Friends of the Museum), we have been able to renovate multiple historic seaplanes. The latest to join the museum's collection was a Grumman Albatross, an American seaplane that epitomizes search and rescue operations at sea.
---
Ready to travel back in time? Our scientific, technical seaplane museum is waiting for you!