Traveling with the Scientific and Technical Seaplane Museum of Biscarrosse
The Scientific and Technical Seaplane Museum, through circuits of visits and unique collections, pays tribute to the inventors of seaplanes but also to the commitment of the industrialists involved in their manufacture, and to the exploits of the pilots who revolutionized aeronautics.
Through the exhibitions, you will discover the importance of seaplanes in the history of aviation, and why these flying machines have not completely disappeared and could, once again, become an essential part of air transport.
Visit the museum
12 seaplanes, thousands of objects: qualitative exhibitions
The Scientific and Technical Museum presents a new temporary exhibition every two years, in addition to the collection of the permanent exhibition, which takes you back in time during a thematic visit. From the pioneers of seaplane transport to modern day transport, you will appreciate the full-sized models and experience the history of many actors who contributed to the ascension of these metal birds in Biscarrosse.
International Seaplane Meeting in Biscarrosse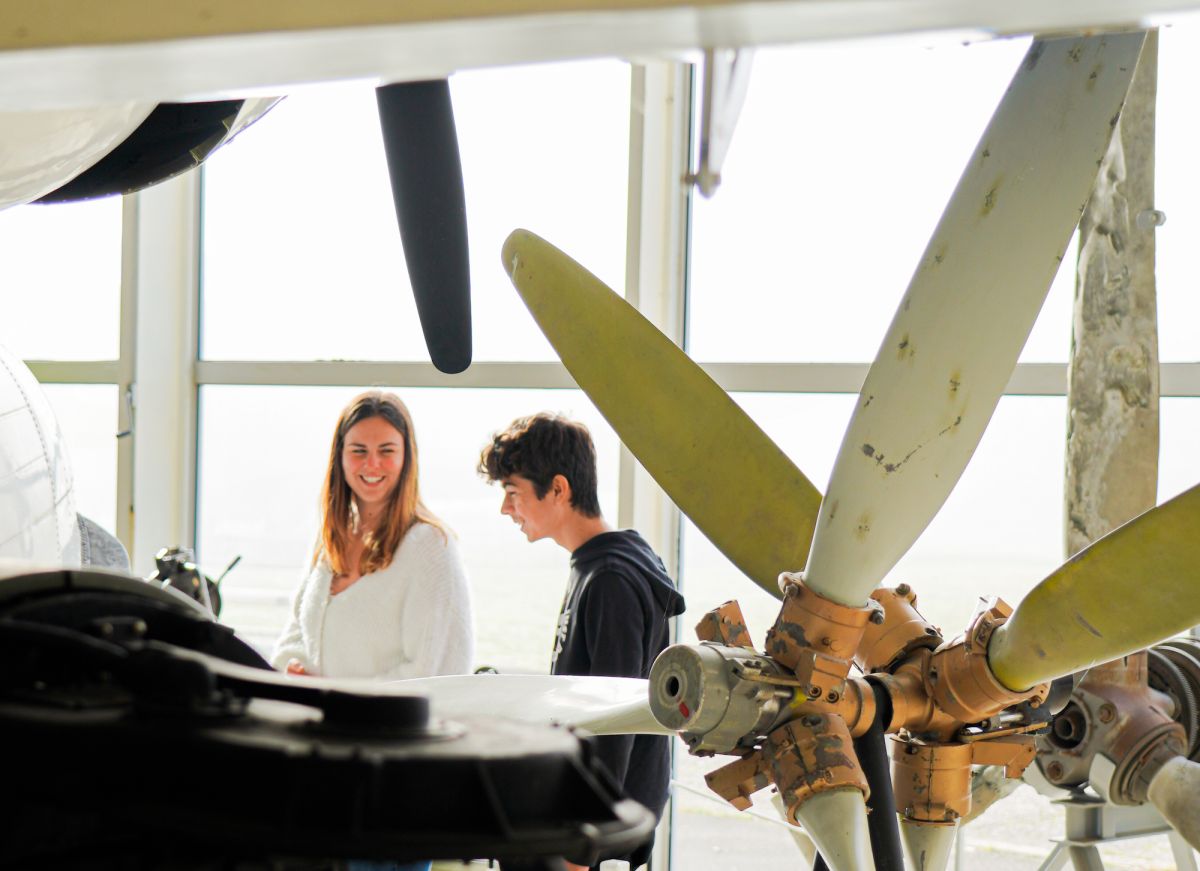 Visits open to all
With your family, friends, on a school trip, with your enterprise: we have visits and workshops planned to help you discover an extraordinary era and these amazing flying machines.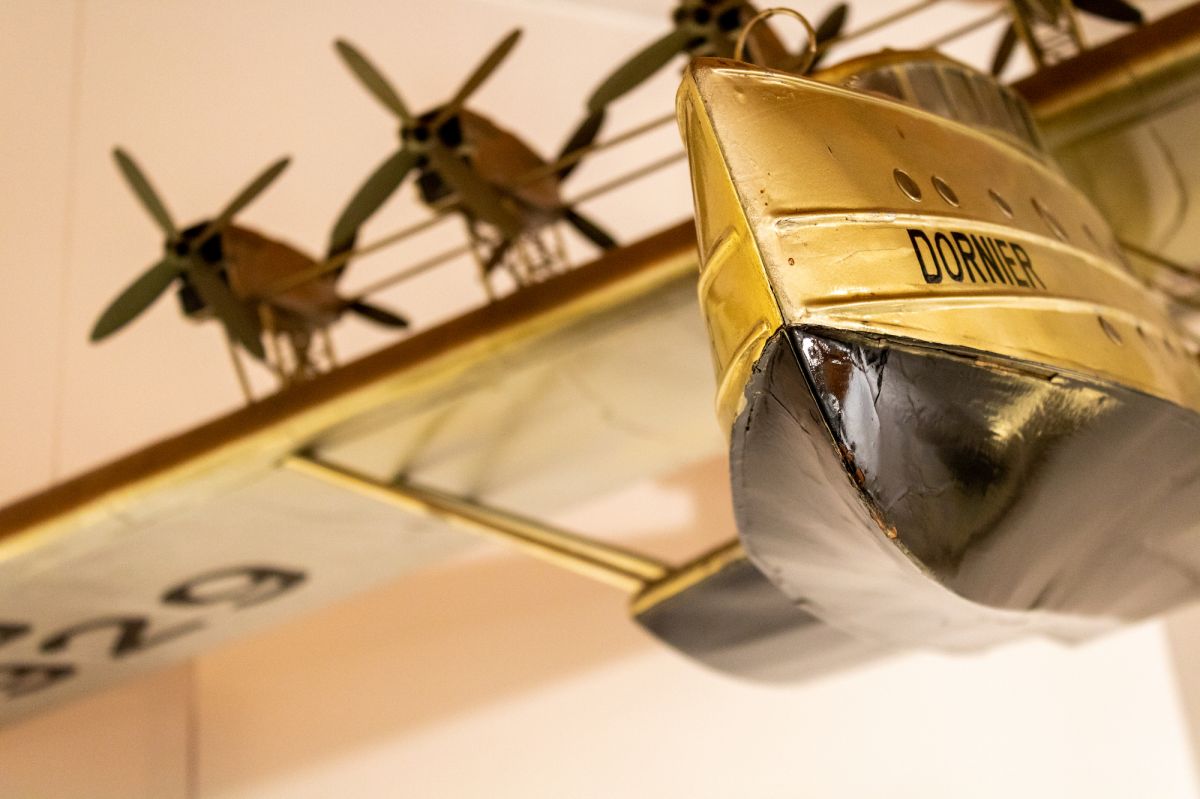 Various collections
Thanks to the investments of the Museum's team, patronage and the foudness of the member of the Association des Amis du Musée (Seaplane Museum's Friends' Association), various historic seaplanes have been renovated. The latest piece added to our collection is an orignal "Grumman Albatross", an American seaplane used for research and rescue at sea.
---
 If you are ready to take a trip back in time, The Scientific and Technical Seaplane Museum is here to welcome you!