"Qualité Tourisme" label awarded to the Musée de l'Hydraviation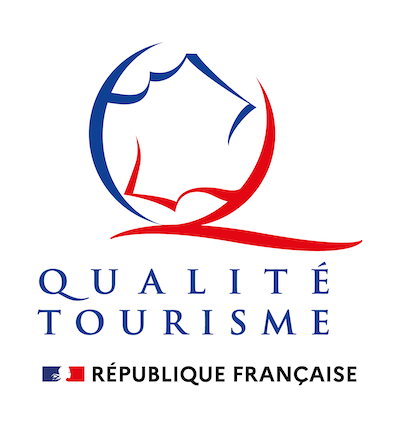 Nothing compares to the arduous process of creating a transatlantic airmail route in the 1920s, as planned by Pierre-Georges Latécoère.
But the team at the Musée de l'Hydraviation is proud to have been as determined as the heroes of yesteryear in earning the Qualité Tourisme label* in the fall of 2020.
DISCOVER THE MUSEE DE L'HYDRAVIATION
Qualité Tourisme commitments
With the support of the Departmental Tourism Committee and the Grands Lacs Tourist Office, the team at the Musée de l'Hydraviation does everything in its power to delight our visitors, from enthusiasts to tourists passing through, with a unique experience!
We have initiatives that aim to round out our services and facilities, in terms of our:
Visitor welcome experience
Attentiveness to visitors' needs and interests
Visibility of information on our website
Promotion of our heritage and collections
Remembrances
Eco-friendliness.
For example, we have implemented the following actions, as part of our environmental strategy:
Waste sorting bins and recycling
Office paper recycling
Energy-efficient light bulbs
Eco-friendly cleaning products
Tree6clope ashtrays for cigarette butt recycling
Trash cans provided on site with additional cans specifically for disposable face masks under COVID-19 restrictions.
Subject to unscheduled, independent inspections, like all of the museum's facilities, these actions have been applauded by the general public and recognized with the "Qualité Tourisme" label.
This accolade is a promise of quality for our visitors and also recognizes the strategy adopted by the museum team, who will continue working hard to satisfy the growing numbers of people who want to explore the Musée de l'Hydraviation, the only one of its kind in Europe.
---
* The Qualité Tourisme label was created by the French Ministry of Tourism, to recognize the professionalism and quality of tourist attractions and facilities.