The Biscarrosse Seaplane Museum's history
It was in 1930 that the history of seaplanes began in Biscarrosse: the engineer Pierre-George Latécoère decided to establish an aeronautical base destined to the assembly and flight tests of seaplanes. Ideally located, close to the Atlantic Ocean and the surrounding lakes, the Latécoère base offers multiple possibilities for seaplane landing.
Regular flights are increasing. Famous aviators, from Saint-Exupéry to Mermoz via Bonnot and Guillaumet, took off from the base and built the legend of seaplane transport... while leaving their mark on the city and the country forever.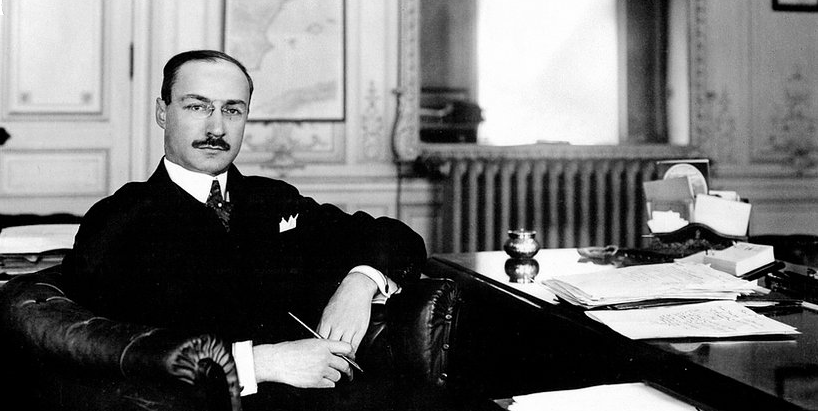 A Museum that brings historical heritage to life
On the occasion of the fiftieth anniversary of the Latécoère base, Madame Marie-Paul Vié-Klaze and many former workers of the base have set up a commemorative exhibition. Numerous objects and documents were gathered to pay tribute to those who worked on the seaplane aviation's creation and to bring back a part of history for the public ...
With the increasing enthusiasm and a strong desire to salute the importance of this heritage and to pay tribute to the actors of that time, the Mayor of Biscarrosse, Roger Ducom, decided to endorse the creation of a museum.
Built on the former Latécoère base, near Lake Biscarrosse-Parentis, the Seaplane Museum was created in 1982, at the same time as the Seaplane Museum's Friends Association.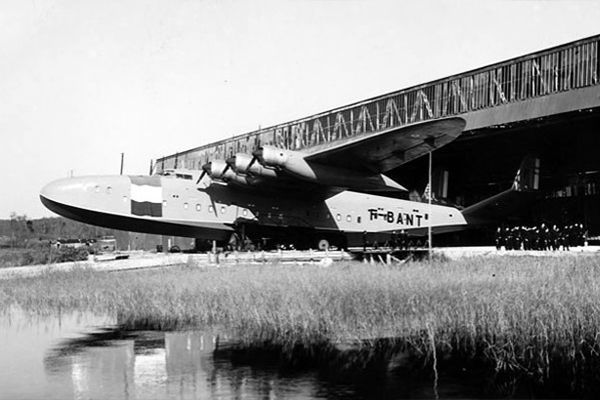 The seaplane from 1910 to the present day
Since then, volunteers and enthusiasts have been bringing together the elements they have been able to gather such as collector's items, photographs and historical documents, in order to retrace the history of the seaplane aviation from the first seaplane flight in 1910 to our contemporary seaplanes.
Seaplanes were used to transport mail and then passengers, they fought in various wars and were then turned into a luxurious transport mode before becoming a weapon in the fight against fires: our municipal Museum labeled "Musée de France" offers you a unique dive into the golden age of seaplane aviation and transatlantic trips thanks to the commitment of volunteers and the generosity of patrons and sponsors concerned about the Biscarrosse's heritage !
The Museum's history in pictures