Seaplane Museum in Biscarrosse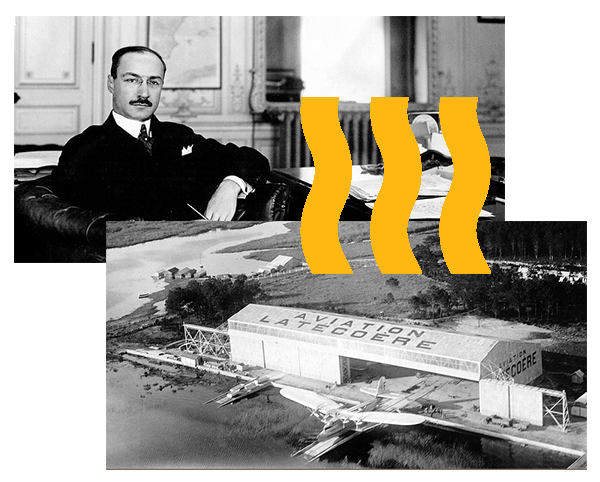 Why a museum in Biscarrosse ?
"I have double checked all the calculations. They confirm the opinion of the specialists: our idea is unachievable. We have only one thing left to do: to realize it". Pierre-George Latécoère
Being an audacious engineer, Pierre-Georges Latécoère marked the history of aeronautics and Biscarrosse by transforming the lake shores in 1930 into a majestic water base envied in France.

Located on the very site of the former Latécoère base, which had seen the birth of more than 120 seaplanes, the Seaplane Museum houses some of this unique heritage in Europe and bears witness to the town's aeronautical heritage.
It also reminds us that although seaplanes are no longer used for conventional airlines, they still perform many missions: firefighting, coastal surveillance, rescue at sea, exploration of inaccessible areas, personal transport...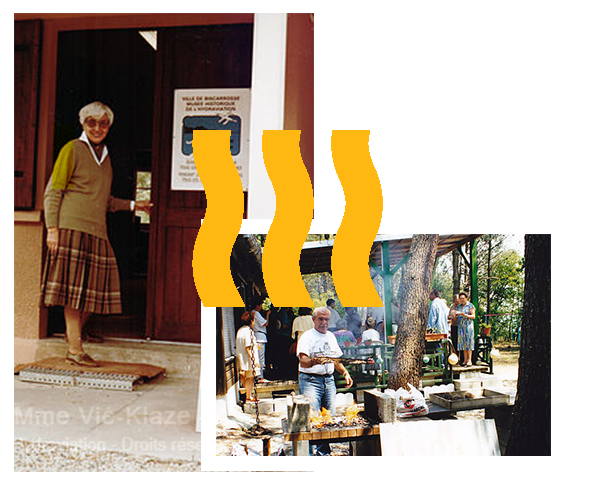 From the Latécoère base to the creation of the Seaplane Museum
Built on the impulse of Marie-Paul Vié-Klaze and a few former workers from the Biscarrosse aeronautical base, the Seaplane Museum was initially only meant to be a temporary exhibition commemorating the fiftieth anniversary of the Latécoère base. 
But this was without taking into account the general interest for the old base and its place in the history of aeronautics…
An indoor and outdoor visit of the Museum
Hailed by the "Musée de France" label, the Seaplane Museum offers the opportunity to follow the steps of these sky adventurers thanks to indoor and outdoor exhibitions: you will appreciate the richness of the collections, numerous objects and mechanical pieces, as well as fully renovated authentic seaplanes.
Nowadays, the Seaplane Museum is run by Biscarrosse's Town Hall and is committed to a label named "Qualité Tourisme". It continues to grow richer thanks to the commitment of the members of the Association

Des Amis du Musée

(The Seaplane Museum's Friends' Association) and the generosity of various patrons. 
If you are on holidays in the Landes and not aware of this historic facet of Biscarrosse or you are fond of  aviation, seaplane flying and the extraordinary voyages of the early 20th century or maybe you would like to participate in one of the International Seaplane Meetings, come and share a piece of history with us.
Embark on a unique adventure !