Invidual visit · Seaplane Museum in Biscarrosse
If you would like to stroll in the heart of the ancient Latécoère base and soak up the memories and energy of the 20th century pilots ?
The individual tour of the Seaplane Museum is the way to go for you !
Entrance fees and Opening hours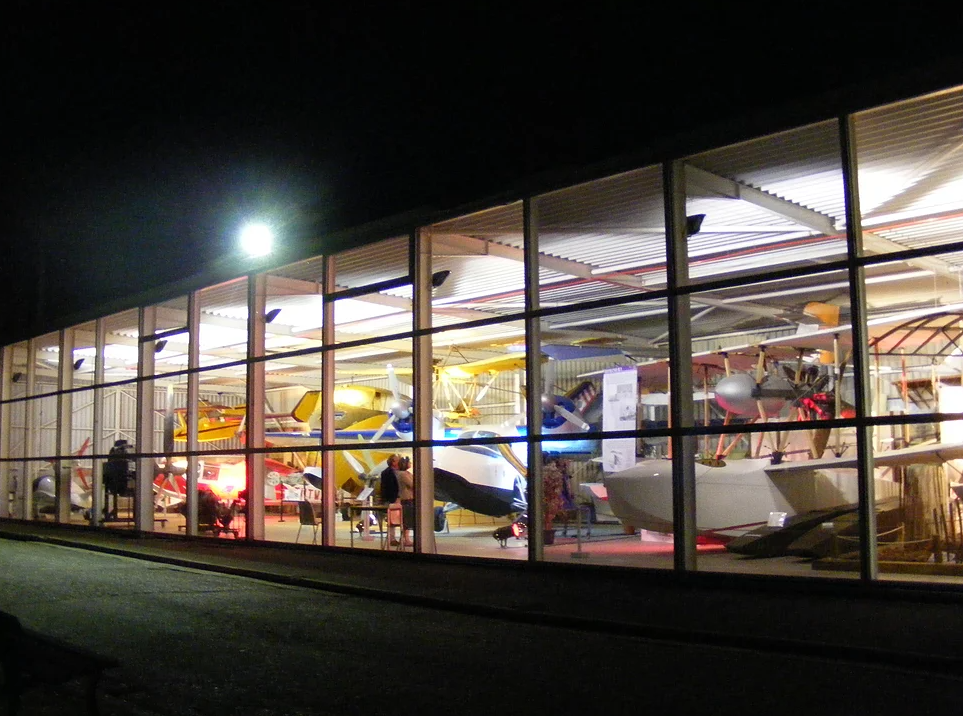 Individual visit of all the Museum's spaces
The Biscarrosse Seaplane Museum being in Europe, it attracts visitors from all over the world and offers youngters and adults a chance to discover the seaplane aviation's world and fantastic transatlantic travels. Located along the shores od the lake Biscarrosse-Parentis, it traces the history of seaplanes and brings together archival documents, personal memories, fragmented pieces and authentic and entirely renovated seaplanes.
You can prepare your individual visit by using our Visit Guidelines, which can be downloaded via a QR code system at the entrance of the museum. They illustrate in great detail the importance of these prestigious air liners, in the 20th century and nowadays.